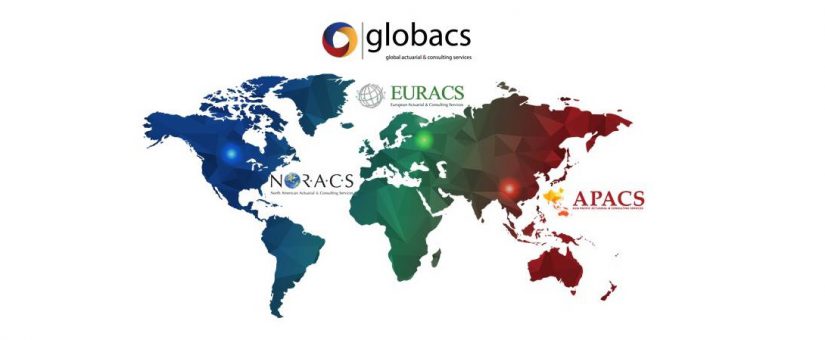 Building actuarial consulting network
Asia Pacific Actuarial & Consulting Services – APACS
is Asia Pacific's fastest growing network of independent actuarial and pensions' consulting firms. APACS was formed in November 2015 at the same time that GLOBACS was initiated. GLOBACS is the umbrella organization that links APACS with sister networks European Actuarial & Consultancy Services (EURACS), which has members across Europe and Africa, and North American Actuarial & Consultancy Services (NORACS), which has members across the USA, Canada and Mexico.
Team Excellence Consulting Co., Ltd. is the representative of Thailand and a founding member for APACS. The launch of APACS sees the three networks join together under a new worldwide brand, GLOBACS. These networks consist of leading independent firms working collaboratively to deliver cross-border insurance, benefits and pension solutions to their international clients. All the firms under Globacs offers services to clients through more than 1,000 qualified actuaries, consultants and other business professionals.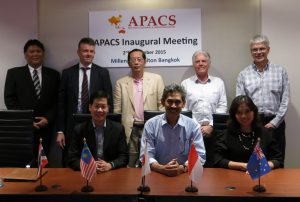 With an expanding membership throughout Europe, Africa, North America, Asia-Pacific and other contacts covering South America and the Middle East, GLOBACS provides the clients of member firms with truly global advice and services from consultants who are each innovative experts in their local markets.
Visit GLOBACS website : www.globacs.org
Learn more about APACS