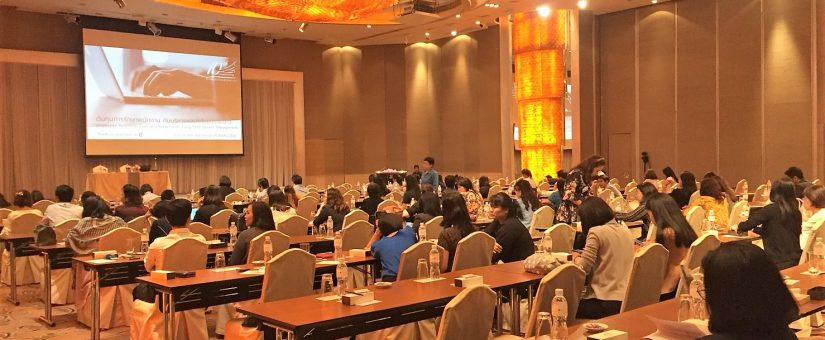 TEC 10-year anniversary exclusive seminar
On 10th October, Team Excellence Consulting held an exclusive seminar for our clients, both from insurance consulting side and from employee benefit service side. The seminar contained full of interesting topics, including IFRS17 updates as well as employee benefit cost from employer's point of view and employee wealth management.
On this special occasion of our 10th anniversary, TEC would like to express our gratitude to our valued clients and supportive actuarial partners across the region, we are so grateful for your trust and confidence in the past decade.